City and public parking spaces
Where?
Everywhere is a good location. It's quite easy to find the right place for a charging station: wherever a car can stop it's a good place to recharge. The location should be central and easy to access. Many cities and municipalities already allow building parking spaces with charging stations that are reserved only for electrical vehicles
Why?
The goal is to create environmentally optimal alternatives for charging electrical cars. Hevn chargers offer installation with its own payment spot anywhere within the power grid. The mounting bases ensure an easy installation.
Hotels and restaurants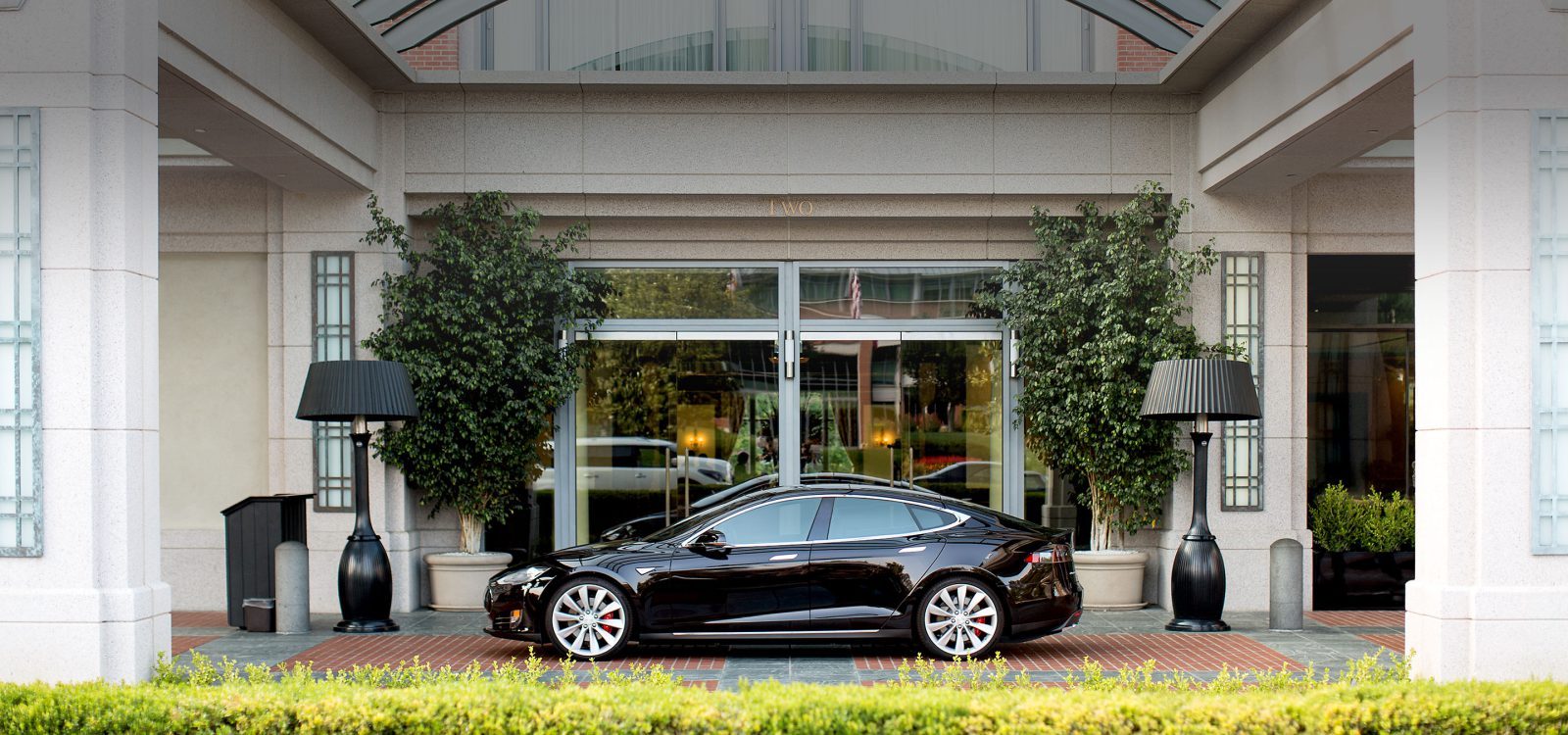 Where?
At every hotel or restaurant with own parking
Why?
Marketing strategy: Place and promote your charging station on your own website, or on booking sites, to get a better exposure and position when people search for an accommodation or a restaurant. Your facility will be more visible on an the internet search engines and not just for the owners of electric cars. You can also use the advertising space on the charger for your own promotions
In addition to attractiveness the charging stations offer an economic benefit for hotels and restaurants that offer parking for their customers. Additional services for visitors like charging stations also bring additional revenue. Prices and payment system can be determined by the operator individually according to their own needs. Integration into already established billing systems such as evmapa  provides another source of income.
Easy integration of a RFID hotel card for the hotel guests to use for charging their electric vehicle at any time during their stay. Guests will return the RFID card upon departure and will be charged the kWh consumed directly on the hotel account. The hotel can set individual prices per kWh through HEVN Cloud, track recharging processes and real-time kWh volumes and pass on this information to their accounting and billing system. It is possible to accurately monitor the consumption of kWh even if the RFID card is lost.
Shops and shopping centers
Where?
Open parking areas, covered above ground, underground or multi-storey parking spaces
Why?
Shopping and charging an electric vehicle at the same time is the perfect combination: The stores can increase their revenue by adding the charging spaces for their customers. Parking spaces that are equipped with charging stations attract a growing number of electric vehicle owners and create additional incentives to visit shopping centers.
E MOBILITY IS A GOOD BUSINESS FOR EVERY BUSINESS!
The customers can start recharging their electric cars by a smartphone application at the price set by the retailer. There are number of pricing and billing models available. Payment terms can be defined through Cloud, which may be free of charge for a certain period of time, or a set rate per minute or hour, or even can offer rebates and savings by the store. The complete charging infrastructure can be monitored and managed centrally from one location.
There is also a possibility to use the advertising space on the charger to advertise sales and specials. The store offering parking spots with charging stations are showing a positive attitude towards customers and their requirements for modern environmental technology. Smaller retailers offering charging stations as a service express greater proximity to their customers and emphasize their demand for modern, environmentally friendly technology for the future.
Parking lots at bus and train terminals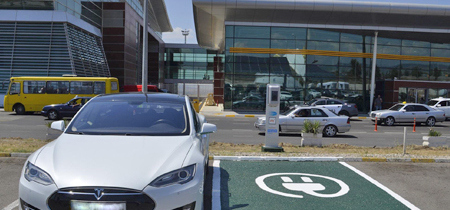 Parking lots at the train stations, bus stations, airports
Sports facilities and stadiums
Stadiums, golf courses, gyms, spas and swimming pool
Theaters and entertainment centers
Entertainment centers, theaters, cinemas, museums, galleries
Health facilities
Health facilities, hospitals, clinics, spas
Public buildings, schools
Schools, universities, libraries, public buildings